The experience & contacts of Sam Gambrah & Peter Sharper (right) are wide & extensive.

Chevron became successful in the West African gas sector through the management & technical expertise of Sam Gambrah. Today, Gamma is able to draw on the skilled technology team that Sam assembled & trained.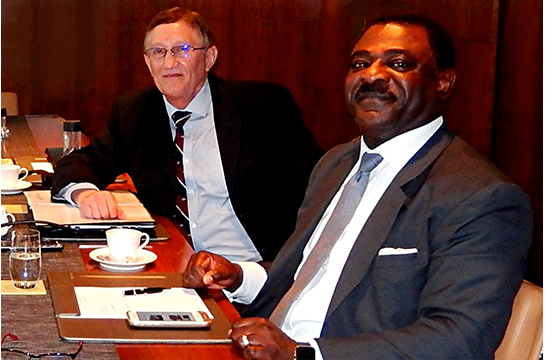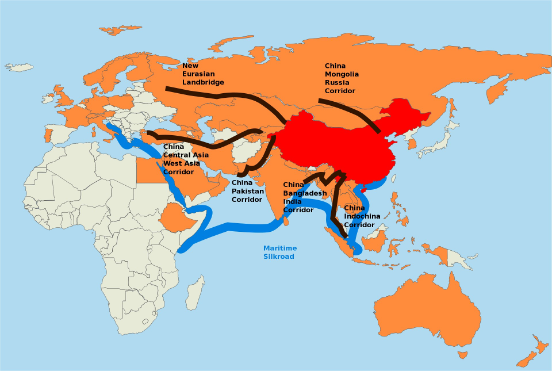 ABOVE: China's 'ONE BELT ONE ROAD' Initiative is one of the main features of today's Global Economy – linking Asia, the CIS, Middle East, Africa & Europe with China through a technological Silk Road.
 Gamma Group has high level Government links + knowledge of the oil / gas / energy industries of all of these regions + has access to Project & Resources Development Financing.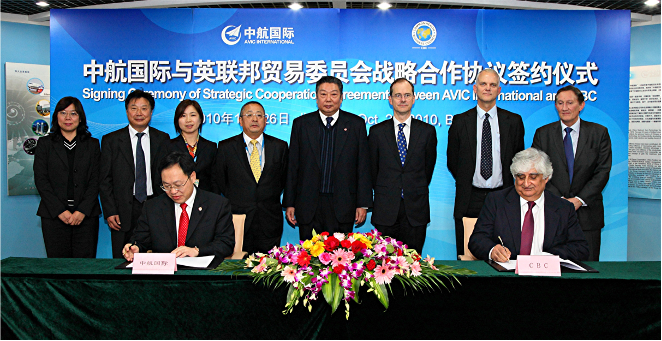 ABOVE: China – as Head of Projects & Technology for The Commonwealth Business Council in London, Peter Sharper set up a relationship with Beijing to develop the 'One Belt One Road' programme. Here above in 2010 through a partnership with the 53 States of the Commonwealth of Nations. Today, Gamma Group has taken over that Role, our directors working directly with Beijing.
BELOW: Shanghai – is the technical & financial heart of China. Gamma has created a trading & financial partnership with Shanghai for Energy Products. Our China Joint Venture has a very substantial trading fund from the Shanghai Banks.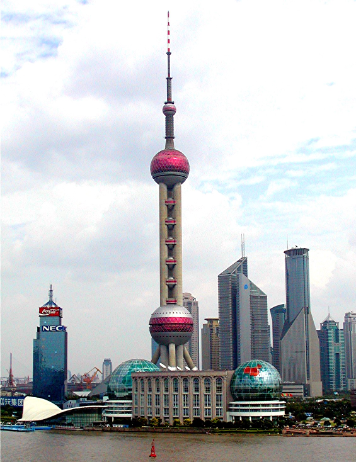 GAMMA'S INVESTMENT + STRATEGIC CONSTRUCTION / ENGINEERING PARTNER

Also known globally as CCCC, they are the largest transportation infrastructure group in China.  
CCCC is a publicly traded PLC, listed on the Hong Kong stock Exchange – but is also a strategically important & international Chinese State Corporation, owned 63.84% by the Chinese Government.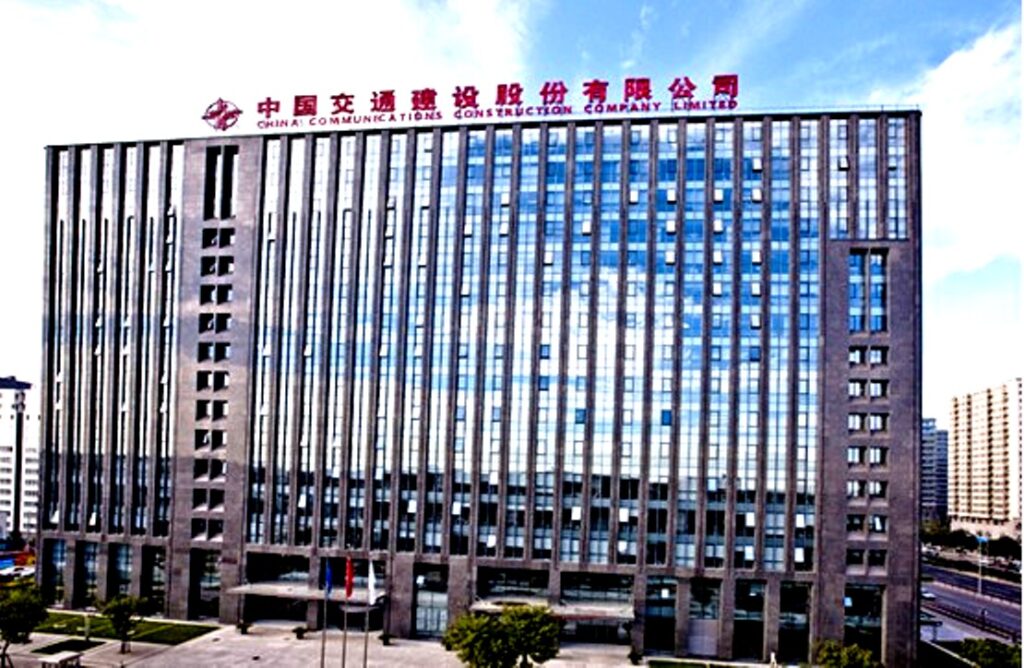 CCCC has the following experience, capabilities & financial strength:
GAMMA'S OIL & GAS FIELD TECHNOLOGY PARTNER - HEMLA

Hemla embraces the value chain of oil and gas with focus on LNG utilizing the strength of the Norwegian energy industry to secure excellence in offshore operations to NOCs and local participation, and provides solutions to monetize gas and secure long term final off-take of LNG. 
Hemla has been structuring oil and gas projects in the US, West and East Africa, South East Asia and the Mediterranean with renowned partners in the industry. Hemla's focus is to monetize proven gas by structuring the entire value chain and providing floating LNG solutions for deep-offshore, near shore, in-port or hybrid solutions for long term off-take of LNG.
In addition, Hemla is also involved in structuring oil projects in West Africa through its Hemla model, as well as providing other gas related solutions.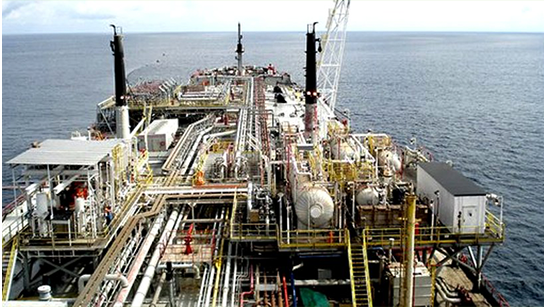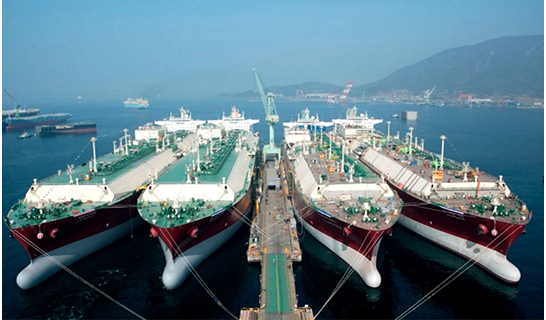 Via its partner, KANFA Aragon, Hemla has access to the patented proven liquefaction technology optimized for FLNG applications, as developed by KANFA: Aragon's Optimized Double Nitrogen Expander Cycle, offering several improvements to the conventional nitrogen expander cycle, such as up to 50% higher process efficiency at the same low complexity and equipment count. 
D&H Solutions AS (D&H) is a Norwegian based joint venture company between Daewoo Shipbuilding & Marine Engineering Ltd (DSME) and Hemla II AS.
The company was formed in early 2010 based on an innovative business model to unlock stranded hydrocarbon assets. The D&H business model provides overall value chain solutions partnering with industry participants ranging from upstream to downstream.

As part of its business proposal D&H provides floating LNG solutions as a key technology to unlock stranded gas assets globally.
GAMMA'S PROJECT ENGINEERING PARTNER - WOOD-AMEC FOSTER WHEELER
Wood – AMEC Foster Wheeler Group has a strategic co-operation with Gamma Group regarding refinery development & refinery technologies. AFW are the one the most experienced engineering groups today. Below- The Petro Rabigh Project of AFW.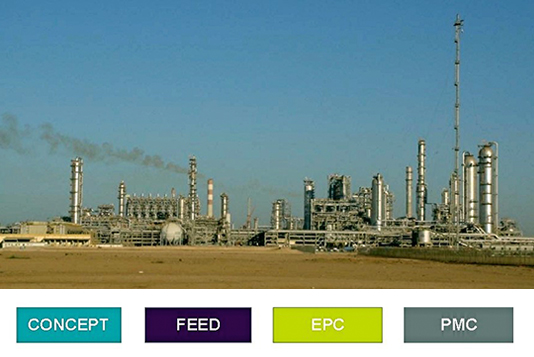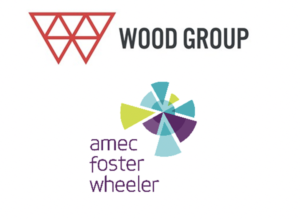 This project is one of the largest integrated refining and petrochemical projects built in one phase.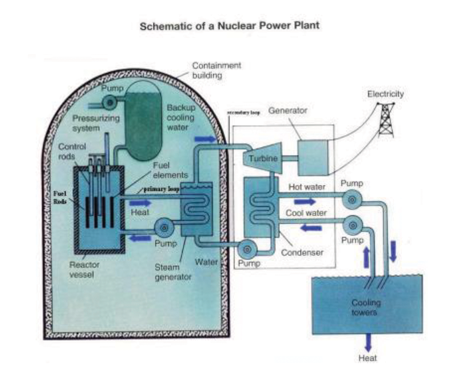 POWER GENERATION
Gamma Group work with several companies who have a strong capability & track record in the supply of turnkey power facilities – notably AVIC Group & Wood – AMEC Foster Wheeler. Gamma can also provide financing solutions.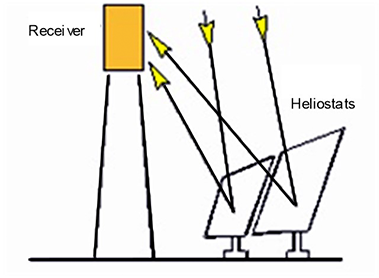 GAMMA'S STRATEGIC ENERGY MARKETS: CHINA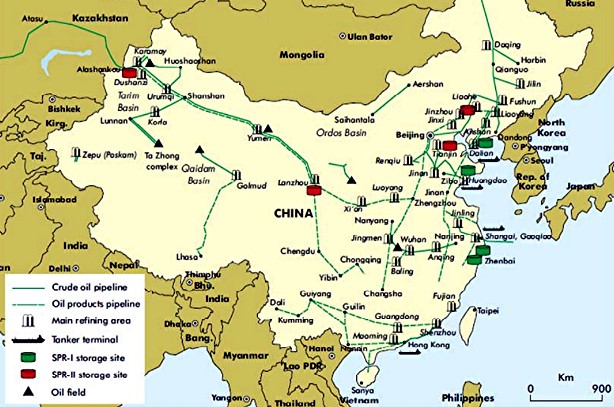 China remains Gamma Group's most important strategic energy products market – we supply crude oil, refined products, LNG & LPG. China's annual crude oil imports in 2019 increased to an average of 10.1 million barrels per day (b/d), an increase of 0.9 million b/d from the 2018 average. China's refinery processing also increased to an all-time high in 2019, averaging 13.0 million b/d for the year. Russia supplies China with an average 1.6 million b/d, only 15% of China's total crude oil imports.
Gamma's 40 years of technical & China-Trade experience + its powerful China Sales Team are important in improving the trust & co-operation between Russian Energy Suppliers & Chinese Energy Buyers.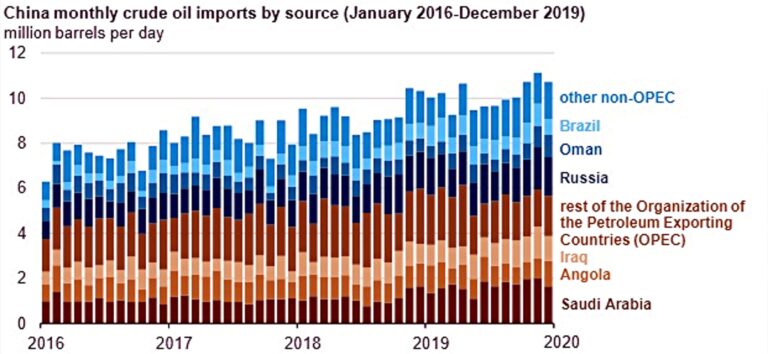 GAMMA'S STRATEGIC ENERGY MARKETS: AFRICA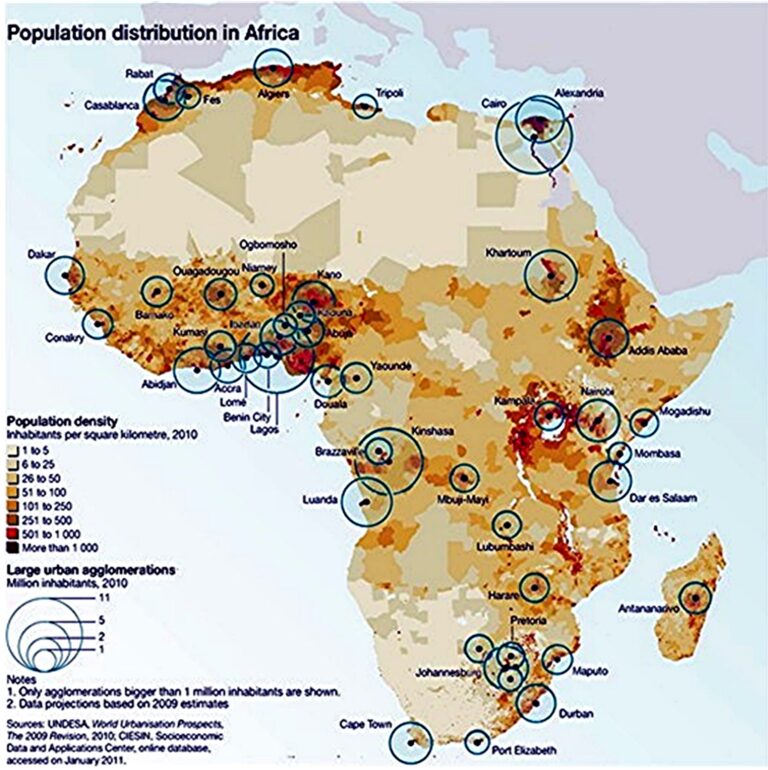 In Africa, high population means high fuel importation. People need energy, & Africa is very deficient in efficient & large refineries.
Annually West Africa imports 25 million MT of oil based fuels, & as a whole, Africa imports a total of approximately 63 million MT of oil based fuels per year.
Through it's African Headquarters in Ghana, plus the experience of it's African born, Chevron trained Chairman,  Sam Gambrah, Gamma Group is involved in a variety of fuel supply & resources development projects throughout Africa.